Welcome to Solid Word Bible Church!
We hope this information makes you comfortable during your visit with us!
All persons who attend our Worship Services are considered a special gift from God, and are invited tp participate in all of our programs. We invite you to join in all worship services, Sunday school and bible study classes. Services include times for corporate Communion is observed during morning worship service.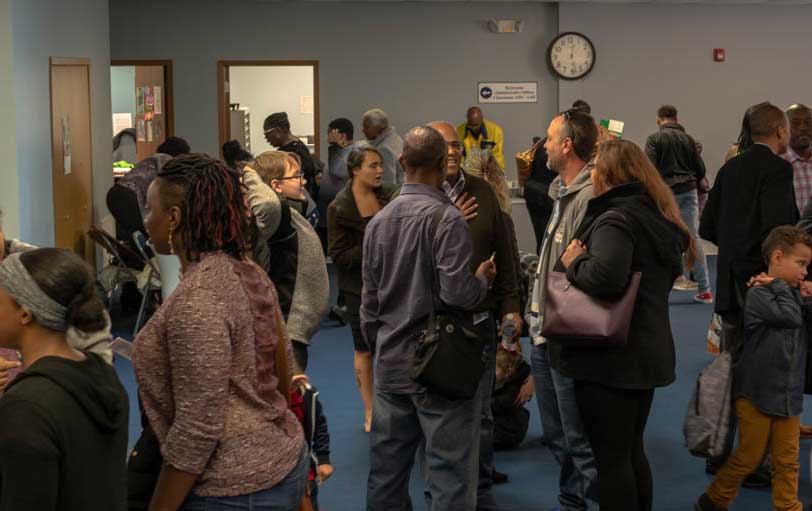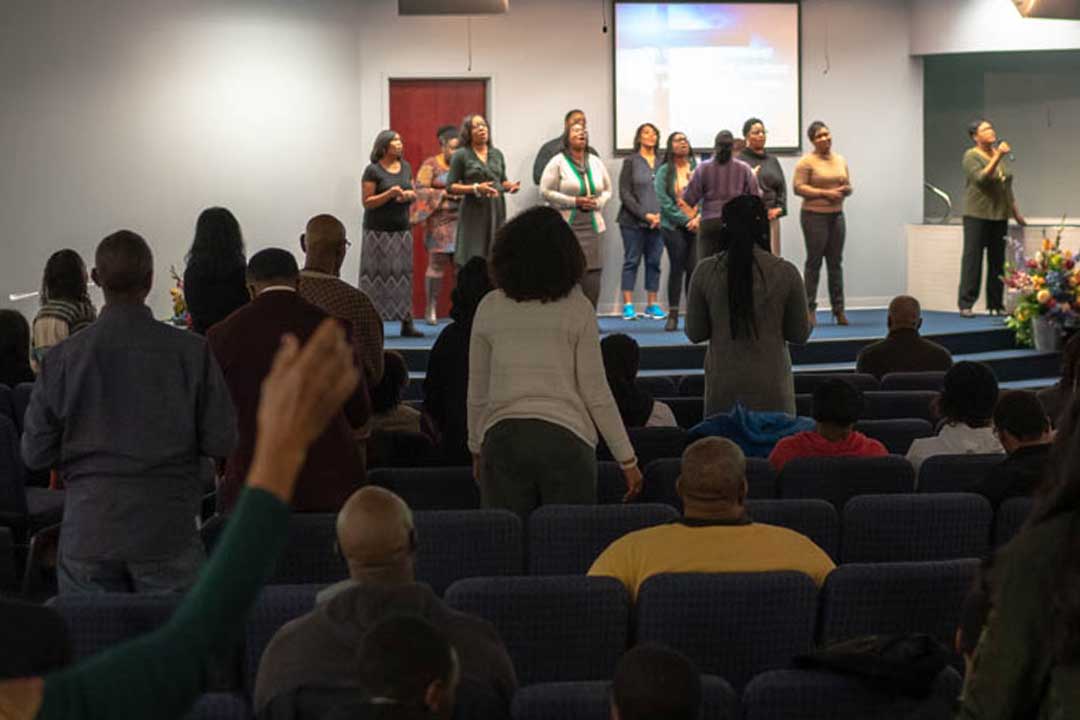 Sunday School and Worship Services
Sunday School is at 9:15 am and Worship Service is at 10:30 am.
Nursery service for children is available.
Weekly Bible Study
Thursdays at 12:00 pm
What to wear?
You might see members dressed in casual clothes, while some may prefer to wear a dress or a suit.  We encourage you to come as you are! Modesty is always appropriate, and jeans are definitely okay!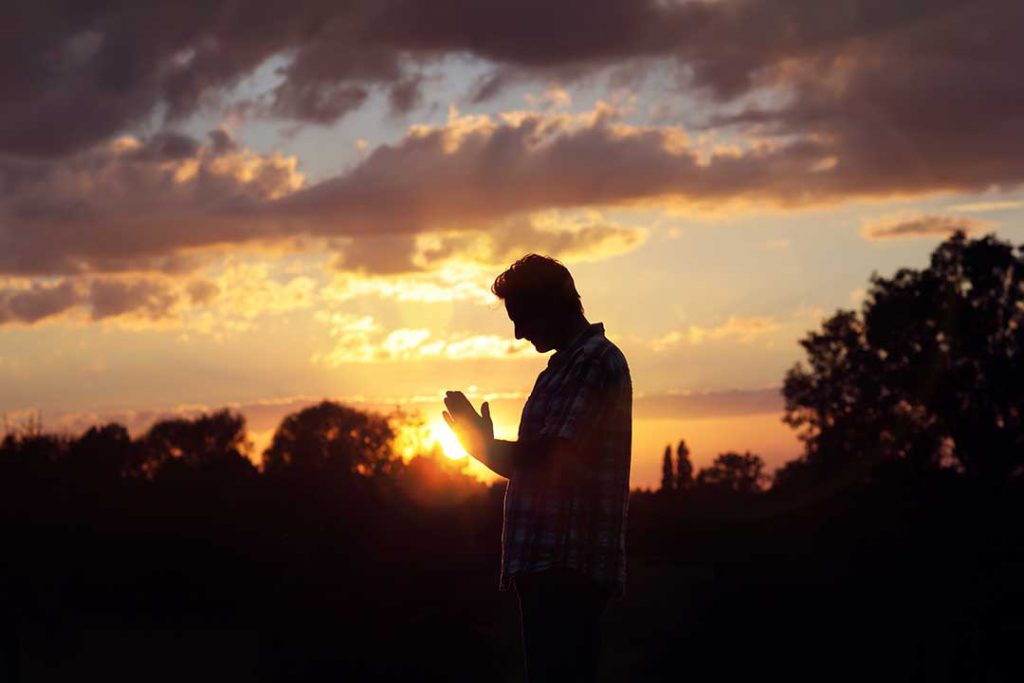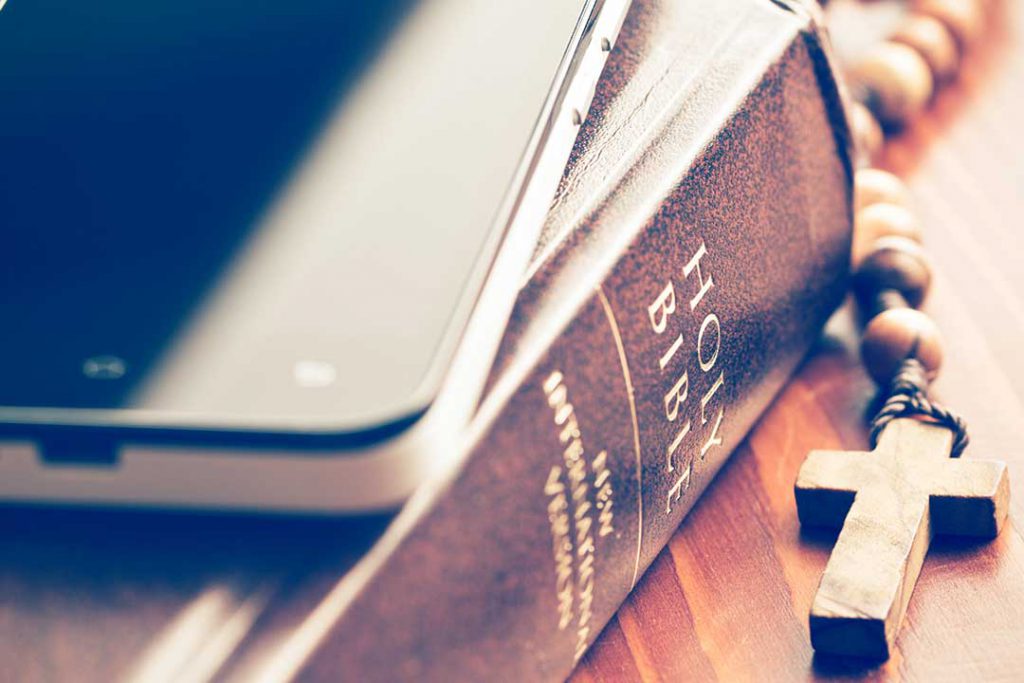 What do you need?
A heart ready to listen and receive God's Word.
We are glad you are considering joining us for service!