All are welcomed!
Saturday, September 30, 2023 at 9 am.
Speaker: Elder Charles Wright
Sign-up at the table on Sundays until September 17th.
Please join us for this special event.
Email SeasonedSaints@solidword.org with any questions.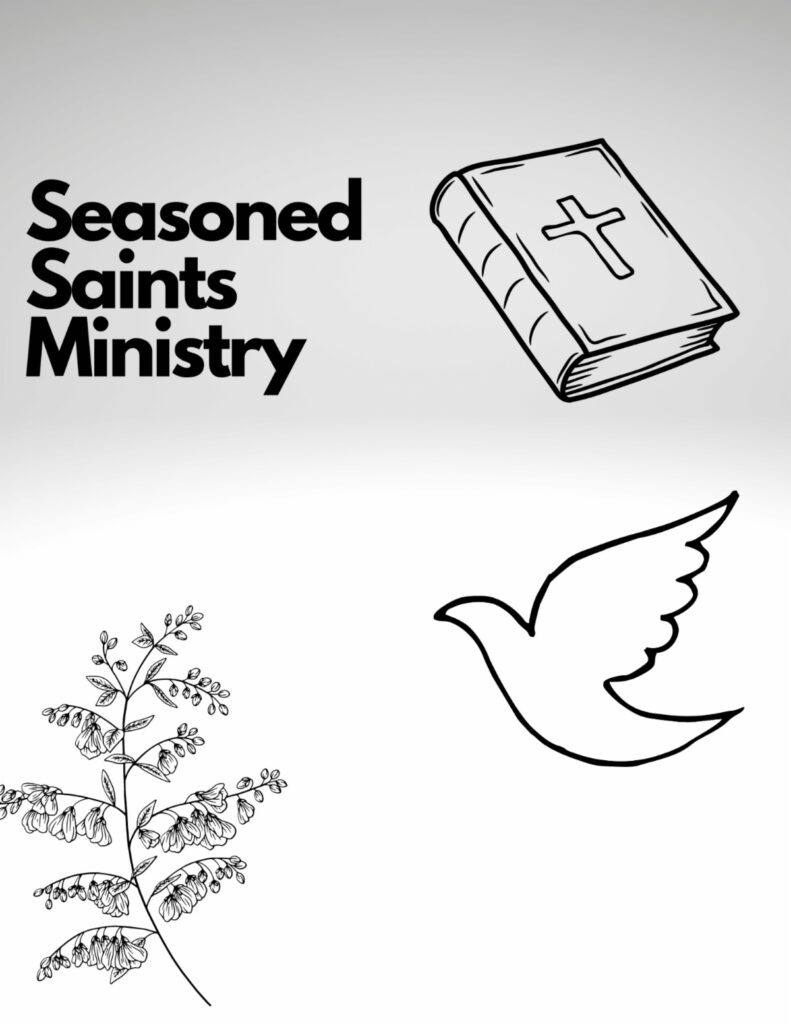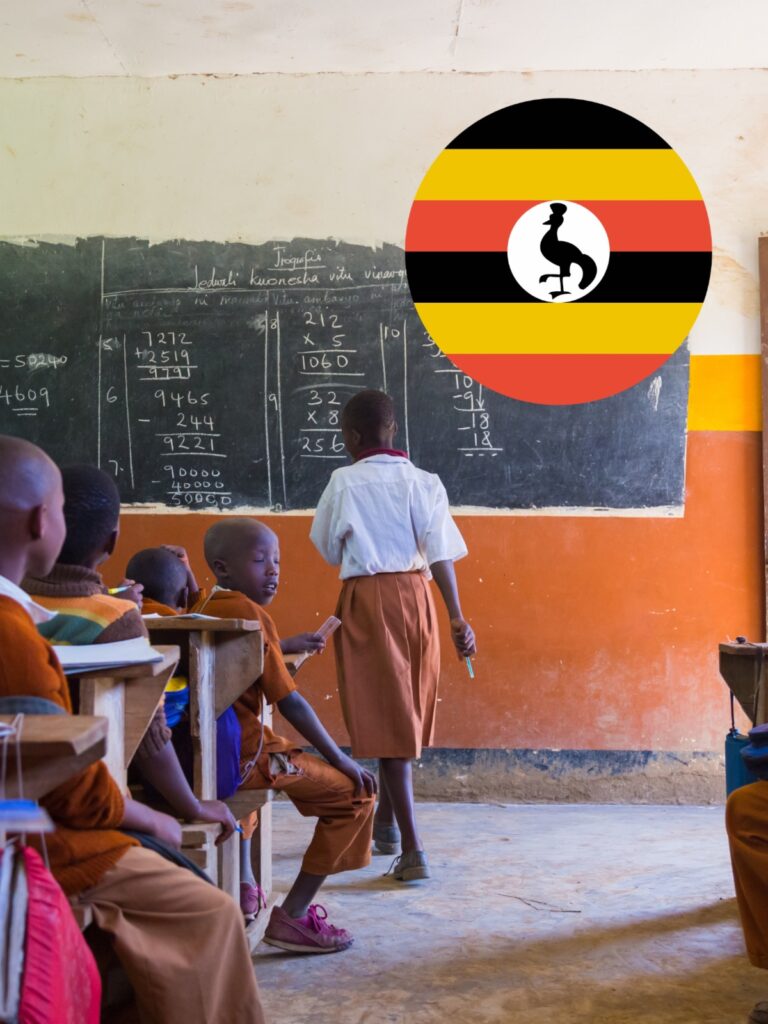 Solid Word Church Family,
We have more graduates to Celebrate!
Two Ugandan students, Umar Kitabanga, Doctor of Physiotherapy and Benjamin Mukisa, Automobile Mechanic, will graduate from their perspective Universities in a few months!
Please stop by the graduation table on Sunday, September 10, after morning service to sign a message card, take a selfie or give a small monetary token to help them start their new lives and careers.
Now that these students have graduated, their support from us will end, but our love and prayers for their future will not!
Send any questions you have to Neva Martin at Missions@solidword.org.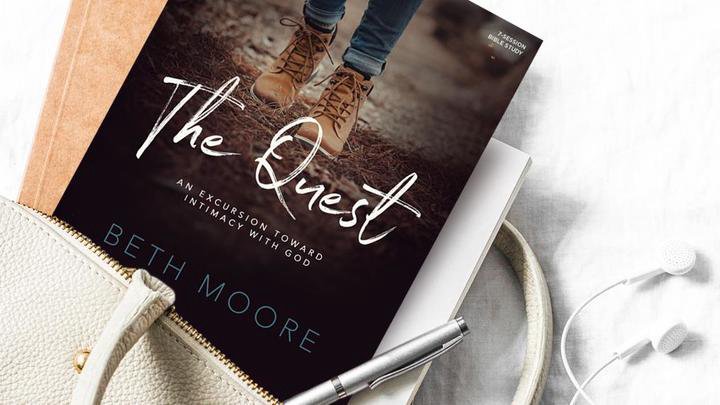 Women's Ministry Bible Study
"The Quest"
An Excursion Toward Intimacy with God
At Solid Word Bible Church
Saturday, September 9th
10-12pm
Purchase your book from Amazon or Lifeway (for $16.99). You don't need a book to attend the study! Just come and be blessed!
Upcoming sessions of this group study:
Fifth Session: Sept 23
Contact Kennita "Nicki" Arnold for additional information at 317-249-7724.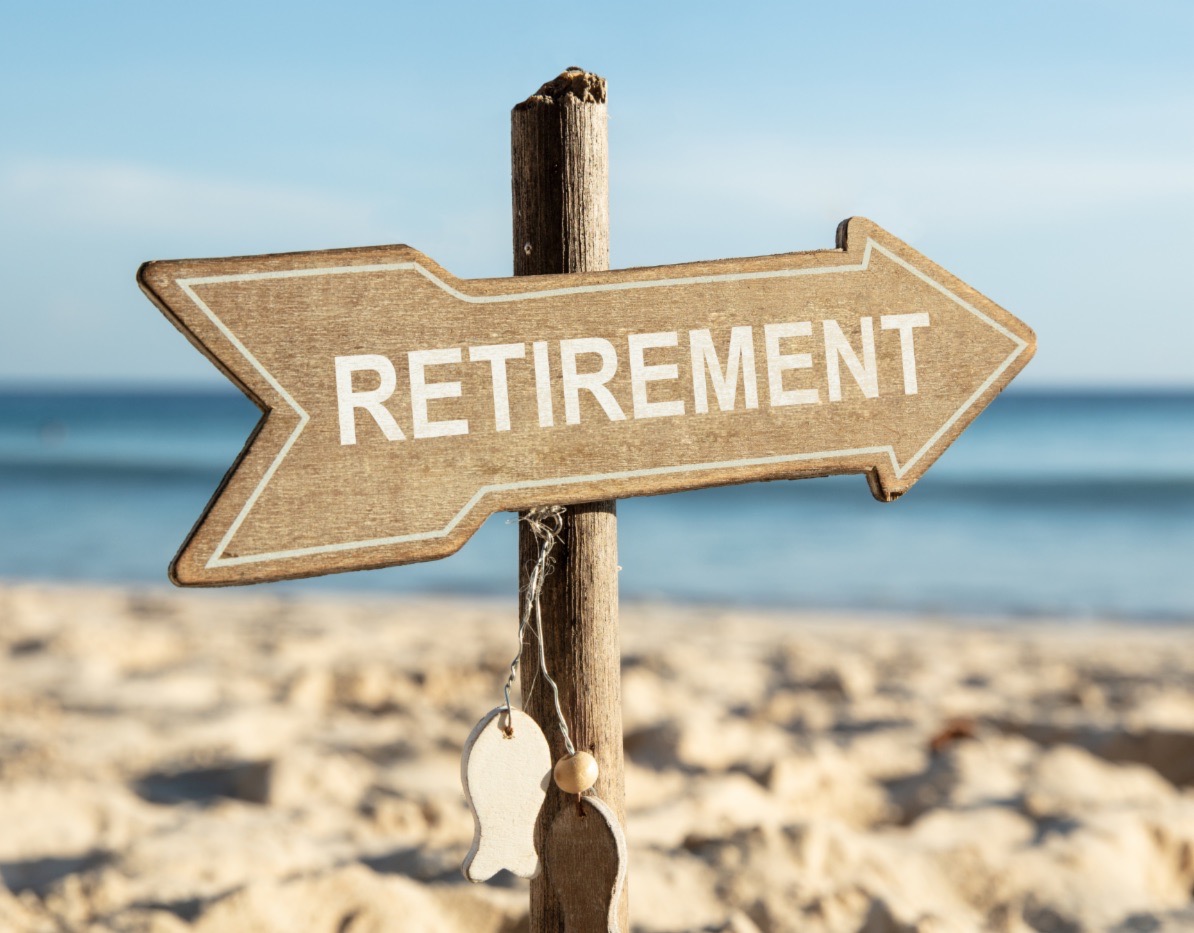 Retirement Education Course
Indiana Wesleyan University North Campus
3777 Priority Way S. Dr., Indianapolis, IN 46240
Thursdays on Sept 14 & 21 or Sept 19 & 26
Registration is limited to first come, first served.
Click HERE to get more information on the cost or to register.
Mini Marriage Retreat
SAVE THE DATE
Friday, October 6th, 2023, 6 pm to Saturday, October 7th, 2023, 2 pm
Please see the flyer for further information. For any questions or concerns please contact Tiffany Bussell (317)446-5068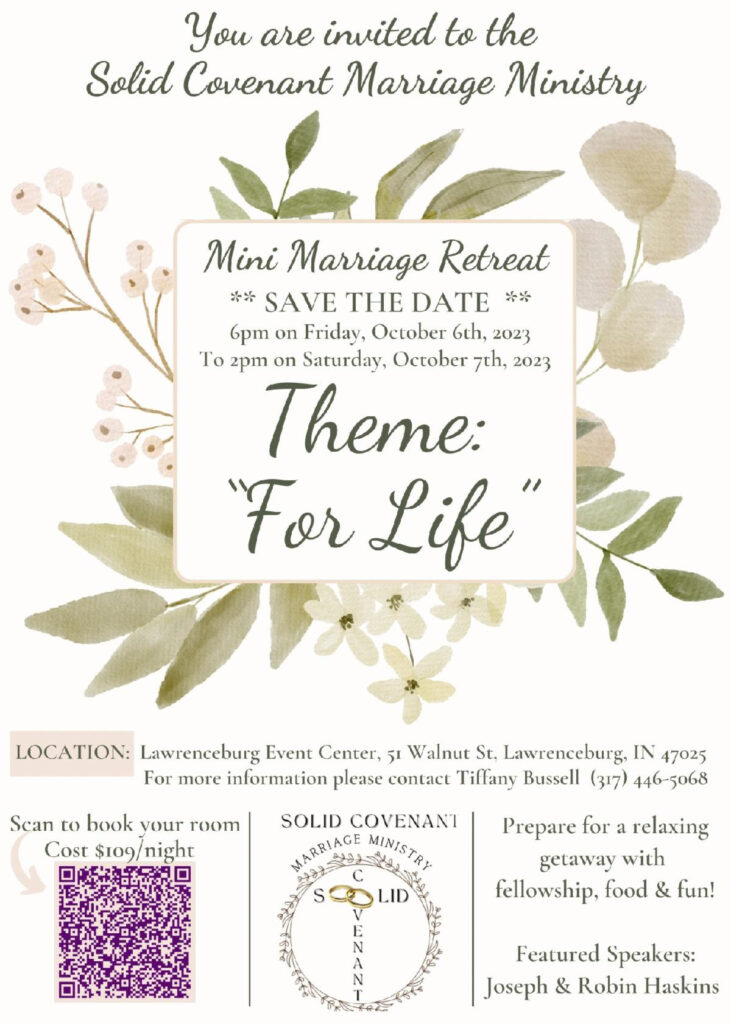 Join Us for "Know What You Believe"
each Sunday at 9:15 AM as we will dive into why the Holy Spirit led the early church leaders to the 66 books we hold as canon or authoritative! 
Contact: Elder Marcellus Martin (317-201-4492.)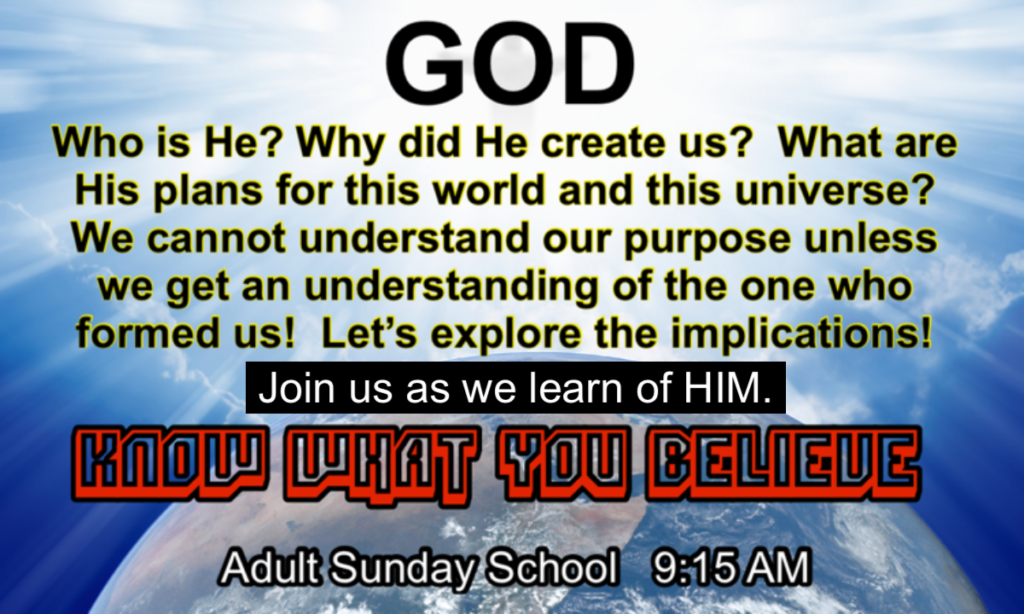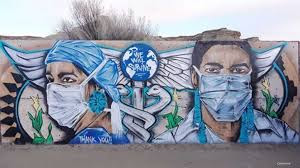 The following people have answered the call to serve on the Navajo Reservation from October 21-28, 2023.
Please keep the team in prayer.
Curtis McManus
Angie McManus
John Haram
Jacquie Haram
Jerome Robinson (Rophe Free Clinic volunteer)
Donnice Robinson Rophe Free Clinic volunteer)
Melanie Terrell 
Cynthia Williams
Dr. Kaye Claytor (Rophe and friend of Solid Word)
Dr. Latosha Rowley
Linda Chandler
Richard Buchanan
Thursday Night Bible Study
Resumes on September 7th at 7:00 pm
Attend in person or click Bible Study to join virtually.
Meeting ID: 899 0198 1351
Passcode: 856367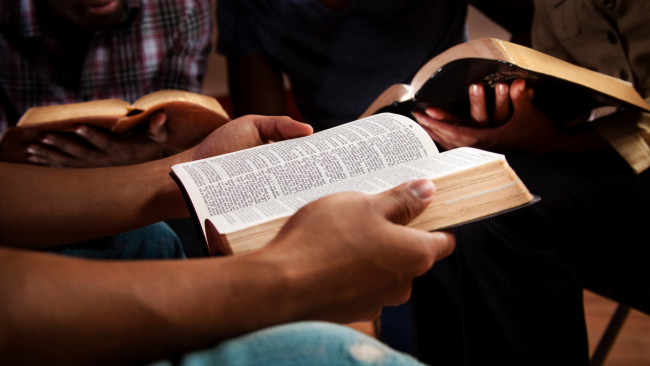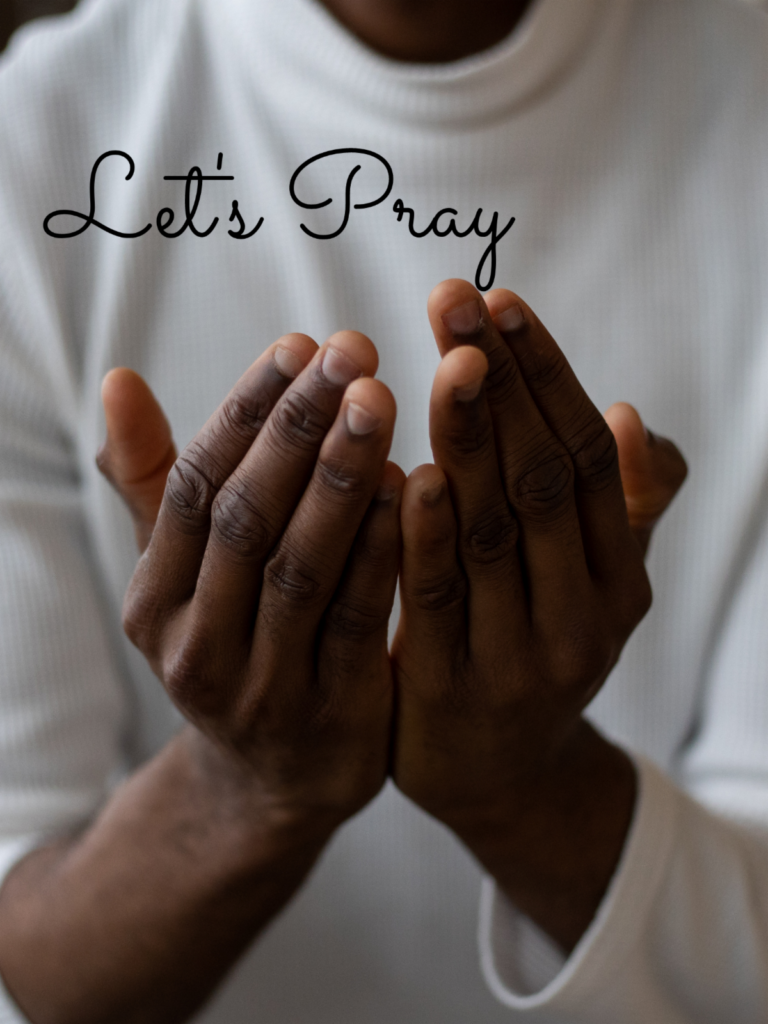 Teach these things and insist that everyone learn them. Don't let anyone think less of you because you are young. Be an example to all believers in what you say, in the way you live, in your love, your faith, and your purity. 1 Timothy 4:11-12                                                       
Prayer for "Our" Students Relationship with God
Fear the Lord, you his holy people, for those who fear him lack nothing (Psalm 34:9).                                                           
Prayer for "Our" Students Relationships with Others
A friend loves at all times, and a brother is born for a time of adversity (Proverbs 17:17).                                                          
Prayer for "Our"Students Health and Safety
Do not be wise in your own eyes; fear the Lord and shun evil. This will bring health to your body and nourishment to your bones (Proverbs 3:7-8)                                                  
Prayer for "Our" Students Academics
For wisdom will enter your heart, and knowledge will be pleasant to your soul. Discretion will protect you, and understanding will guard you (Proverbs 2:10-11).                                                                         
Prayer for "Our" Students School
I urge, then, first of all, that petitions, prayers, intercession and thanksgiving be made for all people – for kings and all those in authority, that we may live peaceful and quiet lives in all godliness and holiness (1 Timothy 2:1-2).
As a parent, you want to trust that the school your student attends is a safe and positive environment. Not to mention, that those who work and lead at the institution are making wise decisions that honor the Lord and serve students well.                                         
"For the eyes of the Lord are on the righteous and his ears are attentive to their prayer." (1 Peter 3:12) 
Will you join us in prayer?
Each Thursday morning at 11:00 am, Elder Jerry Lander leads us in an hour of directed prayer and meditation. We would love to have you pray with us.
Click here to join: SWWeeklyPrayer by Zoom meeting. Or dial in to participate by calling +1 929 205 6099. Meeting ID: 820 7218 9430 Passcode: 116820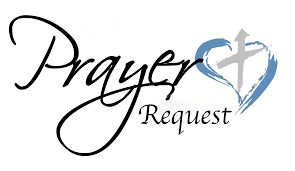 Do you have a specific need that you would like us to pray for, or notifications of death? You can send an email to info@solidword.org
Please pray for:
Jason and Tiffany McBride
Earl Dunigan
Carl Miller
Michael Johnson
The Lasley Family
LaShanda and Brian Gude
Carter Family
Cameron and Stephanie Johnson
Khajae Henry
Twannette Harrington
 
Church Calendar
Online Prayer Meeting – Thursdays at 11:00 am via Zoom
Bible Study – Thursdays at 7:00 pm in person and via Zoom
Worship Services – Sunday's at 10:30 in-person and online
If you have an announcement for the newsletter, please send it to info@solidword.org by the end of the day Monday for inclusion in the weekly publication.

Preferred Option: Use your bank's online bill-pay service. Use the same feature used to pay your bills online directly from your bank account. Your bank will mail a check to the church at no cost. When you use this option, the church does not pay a processing fee so that all of your gift is used to support the ministry.
Additional Options:
Mail your check to: Solid Word Bible Church, 4374 W. 52nd Street, Indianapolis, IN 46254
Bring your gift directly to the church on Sundays during the 10:30 am service and deposit in the designated box near the sanctuary doors.
Give online at: SWBCGive
Giving for the week of Jul 2-8, 2023, was $10,004.71.