Operation Christmas Child
How would you like to make a child smile by sharing the love of Jesus? Once again we will be packing Operation Christmas Child shoeboxes to send to Samaritan's Purse that will go to kids in need all over the world.
We have two options this year:
Once they are delivered, you can pick up an empty shoebox from our church and purchase the items to fill it and return the box to our church.

For 10 people to join our Goal Page and build a shoebox online!

Build a Bo

x HERE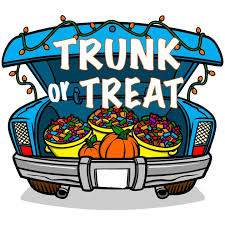 Saturday, October 30, 2021
 from 3pm-5pm
.
This is an OUTSIDE ONLY event due to social distancing requirements. There will not be any activities inside of the church. In the event of inclement weather, the event will be cancelled.
Volunteers

 are needed to decorate their cars/trunks as in previous years and pass out candy to the community children.  Cars will be spaced out in the parking lot on the day of the event to allow for the appropriate social distancing.
Members are also asked to 

donate candy, water, etc. 

for the event. Drop your donations off at the church on Saturdays from 9am-Noon, Sundays during service or Monday – Thursday from 10am – 3pm.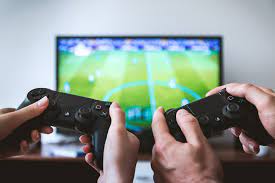 The Young Adults are having a get togeth
er for
members 20-35
at the Jones home. There will be food and games from 6:30 – 8:30pm this Saturday, Oct. 23. Please contact Cletis Jones 501-804-1232 for address and deta